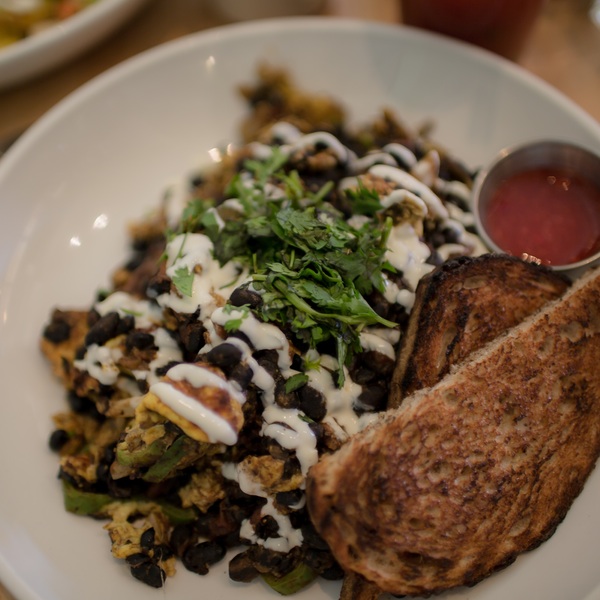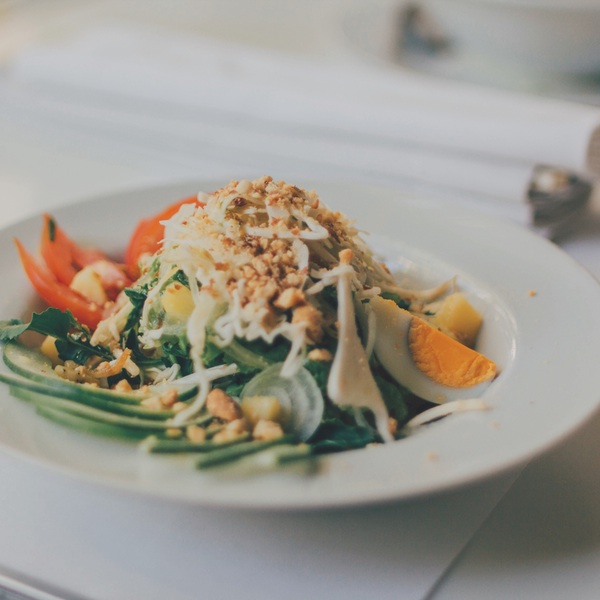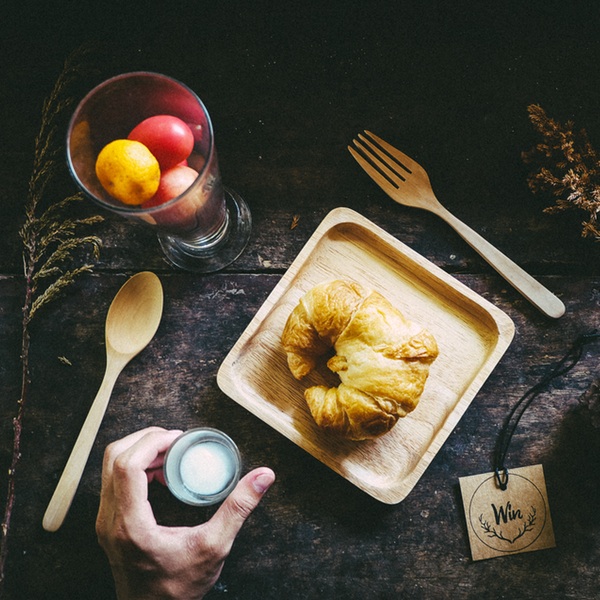 "Let food be thy medicine and medicine be thy food."
Food has power. The right food can reverse tooth decay, reduce inflammation, eliminate skin problems, and help treat mental health concerns. What you choose to eat determines how you feel, not just physically, but emotionally. A healthy relationship with food is absolutely imperative to a healthy body and mind.
For people in recovery, this is especially true. Medical nutrition therapy can help heal the damage caused by substance abuse, reduce stress, minimize cravings, address co-occurring medical conditions, and promote self-care.
That's why I believe nutrition education should be a part of every recovering addicts' treatment, and food should be a primary recovery tool for your body, mind, and spirit.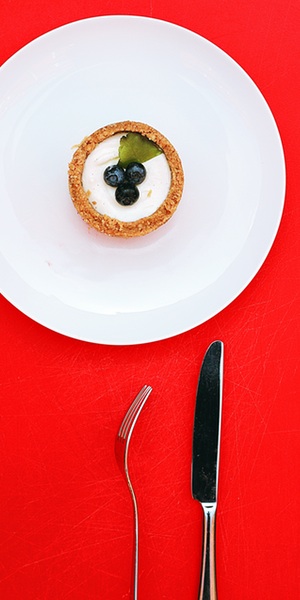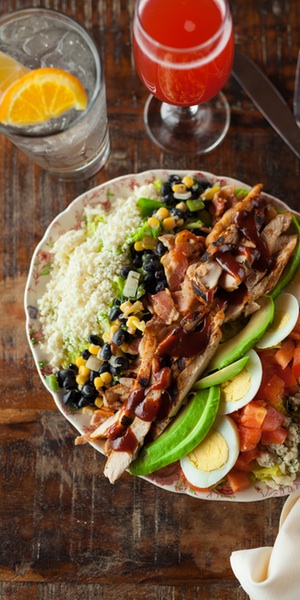 About Us
When my doctor told me I would be taking part in a nutrition education program as part of my substance abuse recovery program, I laughed.
I didn't believe the food I ate played any role in my problems, and I certainly didn't think it could be part of the solution. Furthermore, I didn't exactly see my body as a temple. In fact, how I looked and felt was a constant source of anxiety.